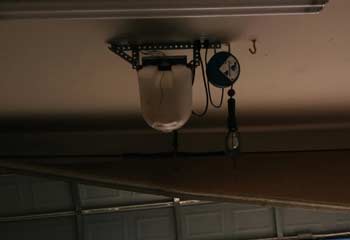 Opener Sensor Replacement
Customer Issue: Broken opener sensors.
Our Solution: Jennifer's Direct Drive 1042V001 opener system was failing to open properly due to a sensor issue. I fit a brand new set of exactly the same original Direct Drive set that comes as standard. This did the job and got the door working perfectly.
Jennifer Grey
- Woodbridge
Panel Replacement
Customer Issue: Damaged panels.
Our Solution: Amy had two damaged panels. We replaced the broken one and fixed a dent on the other. The door now looks like new!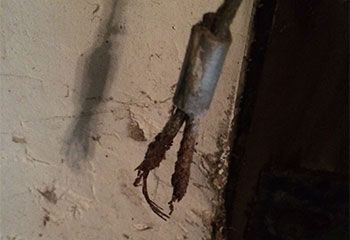 Broken Cable
Customer Issue: Snapped cable replacement.
Our Solution: We replaced the snapped cable with a newer, stronger one.