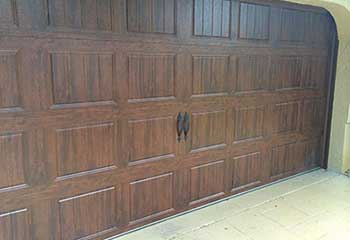 New Garage Door Installation
Customer Issue: Wanted a new door.
Our Solution: Our team took apart the customer's existing garage door and then installed a new garage door from Clopay's Gallery Collection, which the customer had already purchased. Once the installation work was complete, we made sure the door had no trouble opening and that it left no minor gaps when it closed.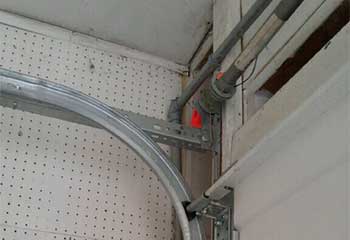 Garage Door Troubleshooting
Customer Issue: Door could barely move.
Our Solution: As soon as we tested the door it became evident that something was wrong with its hardware parts, as the panels were moving very jerkily and slowly. We inspected the tracks but found them to be in a good condition. Upon examining the rollers, we found several of them have become completely worn, which was impeding the door's movements. After replacing the damaged rollers we tested the door again a few times and it had no more trouble moving smoothly.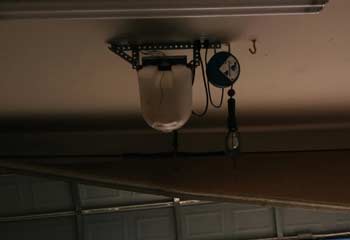 Opener Sensor Replacement
Customer Issue: Broken opener sensors.
Our Solution: Jennifer's Direct Drive 1042V001 opener system was failing to open properly due to a sensor issue. I fit a brand new set of exactly the same original Direct Drive set that comes as standard. This did the job and got the door working perfectly.
Jennifer Grey
- Woodbridge
Panel Replacement
Customer Issue: Damaged panels.
Our Solution: Amy had two damaged panels. We replaced the broken one and fixed a dent on the other. The door now looks like new!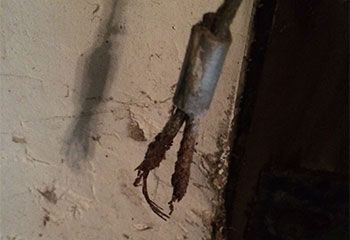 Broken Cable
Customer Issue: Snapped cable replacement.
Our Solution: We replaced the snapped cable with a newer, stronger one.